Memorial Park & Seaside Funeral Home Serving Seaside, California
The staff members of Mission Memorial Park and Seaside Funeral Home will guide your family in creating a meaningful ceremony to honor the life and memory of a loved one. A ceremony can be anything you wish it to be: simple or elaborate, traditional or unique. No matter how it's tailored, such a ceremony is an important step in recovering from loss.
Most Popular Flowers & Gifts
Featured funeral home Services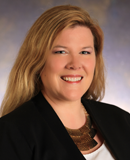 A Letter to My Community Family
Nick Bermudez
General Manager, Mission Memorial Park & Seaside Funeral Home
Read More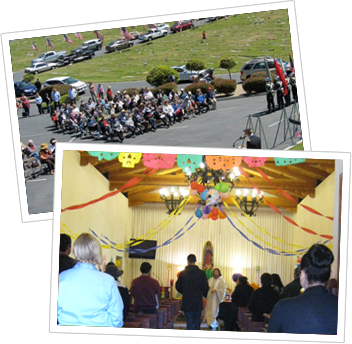 A Letter to My Community Family,
Our people, facilities and location make the difference. We are proud of the reputation we have earned over the years and continue to be Seaside and Marina's most recommended funeral and cemetery service.
Our staff is actively involved in local churches and civic organizations because we are dedicated to our community. We hold an annual Memorial Day Celebration and Dia de Los Muertos event, and we honor all the families we have been privileged to serve at our annual Holiday Memorial Service.
Our chapel is a modern, quaint, mission style design and our location offers spectacular views of the bay. Families find comfort in knowing they can arrange their funeral and cemetery services all in one setting. Our funeral home has a cemetery right on our property so customers do not have to go to multiple locations and appointments. The serenity our beautifully cared for cemetery offers is unparalleled to any cemetery on the peninsula.
Gratefully,




General Manager, Mission Memorial Park & Seaside Funeral Home
CLICK HERE TO CLOSE